The 17th annual conference of the Italian Society of Law and Economics (SIDE) was held on December 15-17, 2021, on-site in the premises of the University of Trento.
The conference is organized jointly by the Department of Management and Economics, the Faculty of Law, the European Research Institute on Cooperative and Social Enterprises (EURICSE) and the School of International Studies at the University of Trento.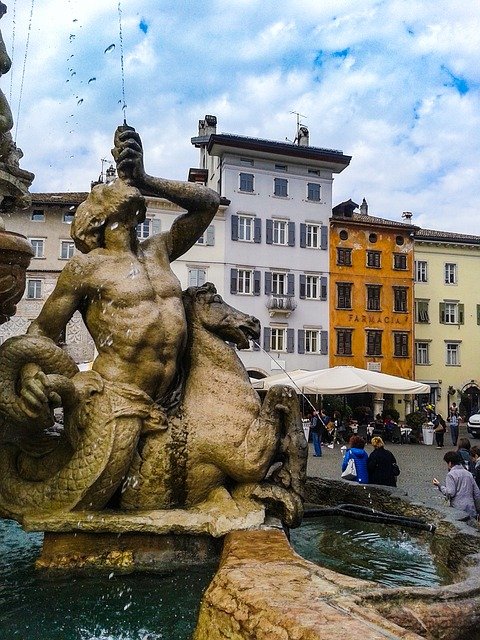 News : call for papers, events, job market
Call for Papers of the Journal of Law, Market & Innovation ... read more.
Call for papers - Workshop "Economic Analysis of Evidence Law"
1st Michele Taruffo Girona Evidence Week ... read more.
Call for papers - Special Issue of the Comparative Law Review
Rescuing Comparative Law and Economics?
Exploring Successes and Failures of an Interdisciplinary Experiment ... read more.